SuperSwirliiTitan198 Joined: Oct 17, 2018 Last Sign In: 7 hours ago Subscribers: 20 Video Views: 528 Channel Views: 373
Age: 16
The "Swirliiest" VidLiier in town!
I'm still the same TTS video maker you all see me as. This account will be primarily used as a backup in case anything on the YouTube side goes wrong. But, I feel like using Wii U Mii sprites (or maybe not) on this account. Because you know, this site gives an old YouTube feel, so why not step backwards in time. Am I right?
Interests: Video Making, Technology
Connect with SuperSwirliiTitan198
OSSLite
Videos: 17
Video Views: 931
Subscribers: 16
SamJoe
Videos: 84
Video Views: 2,569
Subscribers: 73
Toadlover404Lii
Videos: 13
Video Views: 479
Subscribers: 23
TheROFL98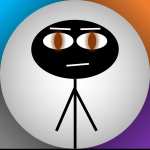 Videos: 3
Video Views: 155
Subscribers: 19
0:52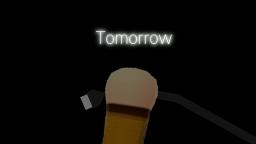 Tomorrow
1 year ago
33 views





5:45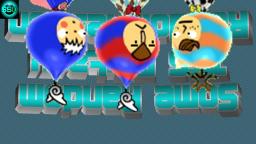 CROSSING THE LINE || Some Random TTS Military Randomnessn (Episode 4)
1 year ago
42 views





SuperSwirliiTitan198
(4 months ago)
Alright, people. Get ready for a new video set to be uploaded only on VidLii. Planned to be released on Microsoft Mike Z's birthday. (On Saturday)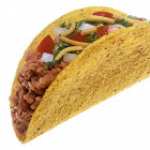 EpicTacoLii
(6 months ago)
I honestly think a mix a Denpa Men and Miis would be good. Changing designs to fit the video. If the video requires a lot of posses and expressions to be used, then Denpa Men are a no-go.
SuperSwirliiTitan198
(6 months ago)
Ya know, I originally intended for this VidLii channel to be mostly Denpa Men. But since the Miis are also here, I feel like they should have some attention too. Plus, Miitomo offers WAY more poses and choices than The Denpa Men, to be honest.

But, what do you people think? Should I make the Mii characters the primary focus on this channel too?
TheVideoGamer64
(1 year ago)
That's good. I'm good as well. I'm just chilling at the moment. :)
Please
log in
to post a comment!