Occupation: Self Employed
Interests: Video Games, Drawing,
Movies: Military, Animated
Music: Metal, Rock, Video Game OSTs
Books: Comic Books, Manga
Connect With inFAMOUSxFuZ1oN
edray1416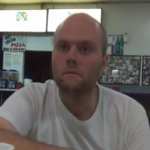 Videos: 47
Video Views: 9,719
Subscribers: 590
6t76t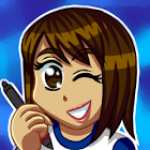 Videos: 30
Video Views: 5,011
Subscribers: 97
Illiniguy34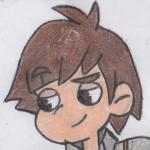 Videos: 1
Video Views: 135
Subscribers: 24
Darkscythe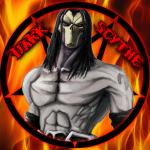 Videos: 0
Video Views: 0
Subscribers: 194
ToroFA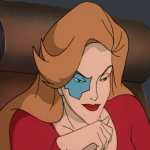 Videos: 21
Video Views: 3,592
Subscribers: 100
Recent Activity
inFAMOUSxFuZ1oN commented on a video

(4 years ago)




inFAMOUSxFuZ1oN Finally feels good to get that video out there, hopefully that'll give me motivation to start making content again. But I won't be able to upload anything in the next week since I'll be going out of state then. But once I return, it's video time.

(4 years ago)

inFAMOUSxFuZ1oN Hello everyone. I know it's been a while since I've posted here, but I'm currently working on a video explaining on why I was gone for a long while. I'll get that out within a day or two so stay tuned for that

(4 years ago)

inFAMOUSxFuZ1oN favorited a video

(4 years ago)




Speedpaint 4: Aladdin FC Taiah

An Aladdin fan character I made a few years ago. The finished picture: https://sarahgoodwill.deviantart.com/art/Speedpaint-13-Kid-Taiah-736748860

inFAMOUSxFuZ1oN Well it looks like I'll be uploading videos here from now on since the YouTube app keeps crashing each time I try to upload videos there :/

(4 years ago)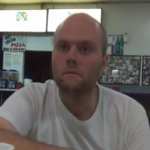 edray1416
(4 years ago)
Trying to take this channel in a different direction.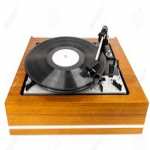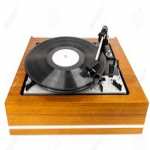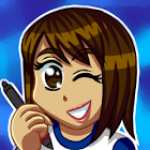 6t76t
(4 years ago)
Wonderful, sorry I didn't respond anything yesterday, for some reason my laptop wouldn't loan the page properly.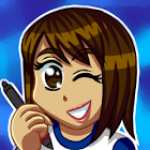 6t76t
(4 years ago)
Thank you. And how have you been doing?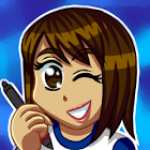 6t76t
(4 years ago)
Currently painting a banner for my twitter account.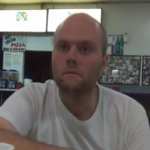 edray1416
(4 years ago)
If you make a video on how to be a businessman, I'll be tuning in for that one. We are both businessman that are struggling, but we have ideas on how to succeed. Longsuffering and motivation leads to success in the real world. I'm going to hit the hay for now. Best of luck to you on VidLii, let's hope you get featured.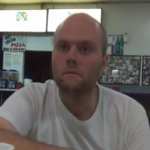 edray1416
(4 years ago)
Don't worry dude. You'll slowly get an audience in due time. Also when uploading a video, you can edit the title of your video to something different than the file name of the video. I don't know if you are qualified to have custom thumbnails (it maybe a VidLii partnership exclusive). Time limit is 15 minutes for an upload. Within a couple of days, you could get a following depending on what you upload. Best of luck FuZ1oN.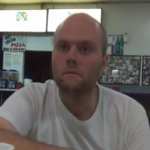 edray1416
(4 years ago)
You can click Edit Channel and give a description of your channel and personal profile. Personal profile is optional, but if you have nothing to hide, can talk about being a businessman and whatever. This used to be common back in the old days when people could customize their channels. It will help the audiences warm up to you.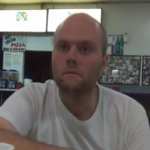 edray1416
(4 years ago)
This is good. If you feel that there's more work that needs to be done, that's your call. Keep trying when you have time until the colors make you feel comfortable, especially when observing your channel periodically.
Please
log in
to post a comment!