0:06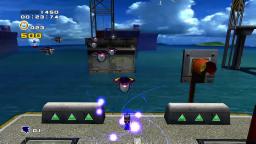 Sonic adventure 2 Glitch
7 months ago
16 views





0:14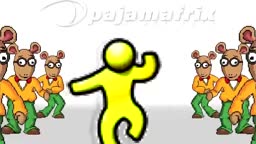 Dancing AIM Guy
2 years ago
632 views





Recent Activity
mcihaelJohn became friends with rowbert

(7 months ago)

mcihaelJohn became friends with KMACKTIME

(1 year ago)

mcihaelJohn became friends with GuitaristJd

(1 year ago)

mcihaelJohn became friends with Kandace

(1 year ago)

mcihaelJohn became friends with keasbeynights

(1 year ago)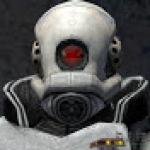 Ikagura
(7 months ago)
Sonic, Sonic everywhere!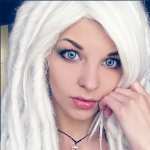 Kandace
(1 year ago)
Thanks for the invite, nice channel. I Subscribed.

HAPPY NEW YEAR ! RoyalGuyVII
(1 year ago)
Hello Michael John thanks for visit, subscribe and for the invite, i accepted and subscribe you back, nice to meet you.
Best Regards, Carlos azul
(1 year ago)
sonic es una mierda para retrasados mentales(soy un troll)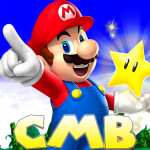 flaggendrongo
(2 years ago)
Hello,thanks for the invite and sub,i subbed as well.Have a nice Week 🌞
MrAT
(2 years ago)
Thanks Bro sorry for the late reply
4dojo
(2 years ago)
aol guy dancing with Arthur.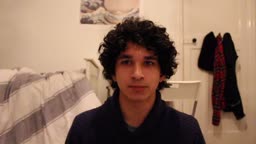 Kazaria
(2 years ago)
Feeling welcomed 😂 Accidentally deleted your comment 😂
Please
log in
to post a comment!