AlmightyGaming Joined: Mar 17, 2019 Last Sign In: 3 days ago Subscribers: 33 Video Views: 2,800 Channel Views: 552
Hello,
Welcome to my channel. I focus on mainly gaming content with some tech mixed in, like talking about or testing operating systems, programming or stuff like that. The gaming I focus on is anything from retro to new.
I use a variety of ways to record my gameplay footage. Either with video capture software or a capture card. Some new game consoles have the ability to record a certain amount of gameplay. I do not have an HD capture card at this time.
All gameplay footage is recorded by me, unless otherwise noted.
Please do not take my videos without permission.
------------------------------------------------
Paypal: g_andy at live.com
Patreon:
https://www.patreon.com/CrazyVikingGamer
------------------------------------------------
Connect with AlmightyGaming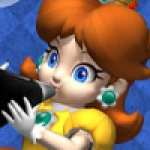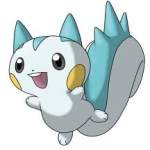 Pachirisi
(1 month ago)
pachi (can you add me on the 3ds)
TheVideoGamer64
(2 months ago)
Cool. I'm just playing Pokemon Stadium with mom on the N64. :)
TheVideoGamer64
(2 months ago)
That's good. Same here. I'm doing good, just relaxing at the moment. :)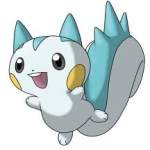 Pachirisi
(2 months ago)
pachi (the next game i'm going to beat is the legend of zelda a link between worlds)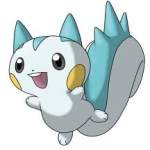 Pachirisi
(2 months ago)
pachi (i beat donkey kong country returns 3d now)
Lydia
(2 months ago)
Doing good, and you?
Please
log in
to post a comment!