Recent Activity
GrayFox became friends with Sakura

(3 months ago)

GrayFox commented on a video

(3 months ago)




GrayFox commented on a video

(3 months ago)




Re: MOOKIE7O4 YOUTUBE STREAM ☞ FA...

Fuckin' overweight nigger makes me wanna puke. That porch monkey doesn't pay taxes or rent, he lives off handouts and acts like we owe him something

GrayFox became friends with Yuri

(7 months ago)

GrayFox commented on a video

(7 months ago)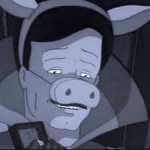 d4ssminion
(3 days ago)
YES SHE IIIIIIIIIIIIISSSSSSSSSSSSSSSS!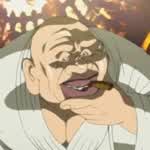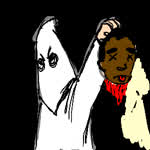 SonicStirfeJr
(3 months ago)
IM SONIC STIRFE JR AND IM GONNA SPAM U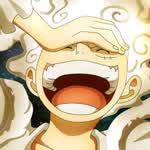 AngryBlackGuy
(4 months ago)
Yu mus be wanna die, yu wanna die, muthafucka?
ThePitbullsDad
(5 months ago)
I'm going to take away his Internet for life. Until he gets back on his medicine, he'll never use the Internet again.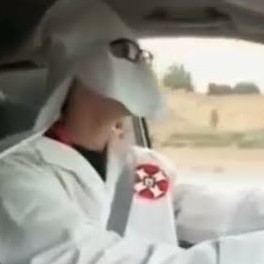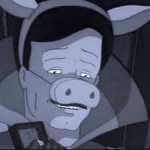 Please
log in
to post a comment!