Age: 29
I'm Ichigo the Ice Princess. I'm the princess of ice. I'm also a Cryokinesis.

Name: Ichigo
Gender: Female
Age: 25
RP: 14
Nationality: Chinese
Hair: Black
RP Hair: Ice Blue
Eyes: Brown
RP Eyes: Lavender
Height: 155 cm (5'1)
Weight: 42 kg (92 kg)
Status: Single.
Country: China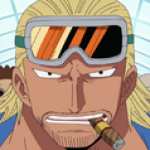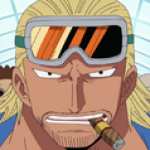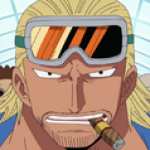 TheRopeSalesman
(3 years ago)
BITCH! AKAKAKAKAKAKAKAKAKAKAKAKAKAKAKAKAKAKAKAKAKAKA!
Rin
(3 years ago)
I'm good. I see you got a new look.
Rin
(3 years ago)
Hi there. Long time, no talk.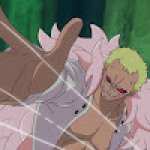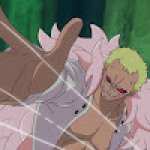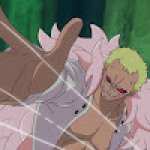 Shachi
(4 years ago)
Say, wanna do something sometime?
Please
log in
to post a comment!