MRZ Joined: Dec 22, 2017 Last Sign In: 4 days ago Subscribers: 15 Video Views: 1,109 Channel Views: 143
Artist / Gamer / Jack of All Traits / Master of None


If you somehow managed to stumble upon this side of the internet, well. I'm sorry.
I live at my computer desk, so that's cool. I guess.

But my channel mainly does shit posting, lack of a better way of putting it. Please follow my Twitter account.
3:51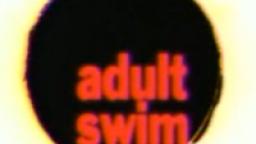 dust devil - d-code (early adult swim promo theme)
4 months ago
55 views
1:06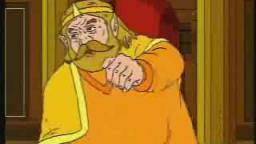 The King has a Sparta Remix
10 months ago
163 views
5:41
Windows XP welcome music
10 months ago
65 views
Please
log in
to post a comment!