Channel Comments
TheVideoGamer64
(3 years ago)
That's cool and okay. :) What movies have you watched recently?
TheVideoGamer64
(3 years ago)
Oh okay, my friend bought mom a Roku stick for Christmas and a Coca Cola Bear Funko Pop for Christmas as well, but anyway, we been using the Roku stick a lot. :)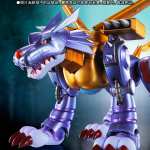 AlmightyGaming
(3 years ago)
I'm doing alright. Thanks. Happy New Year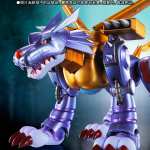 TheVideoGamer64
(3 years ago)
Cool and yes. My future with YT may or may not be bright , because it depends what the new rules will be, however I'll be on VidLii and Vlare, and stuff like that and hopefully grow my channels more and of course, to collect more video games , how about you?
Please
log in
to post a comment!
0:29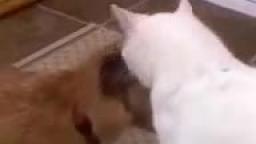 Cat Washes Dog
5 years ago
78 views





1:14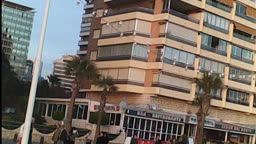 Sunset over Benidorm
6 years ago
60 views