sks2002 Joined: Aug 23, 2017 Last Sign In: 6 days ago Subscribers: 310 Video Views: 15,076 Channel Views: 4,153
Age: 19
Contact Email: sks2002@sks2002.com
A Moderator for Tracle. Was removed from the staff team of VidLii and BitView because they favoured someone who loves to upload gore.
BEWARE - ALL NAZIS AND PRO-KREMLIN PEOPLE, CAN YOU KINDLY FUCK OFF AND SUCK YOUR MUM. YOU'RE NOT WELCOME ON MY PROFILE NOR DO I WANT YOUR SUPPORT.
I am a musical musician living in the UK making people blast out heavy baselines since 2014. One tune started it out which is called I can hear you which the track was made on a PsVita. I had an era which I used the RD4 app on Android which the result ended with Raversland. and now i'm using GarageBand iPadOS and Ableton Live 10 Suite.
Occupation: Music
Interests: Making Music, Logos, YouTube, Making Videos, Gaming
Movies: Hot Fuzz, Kevin and Perry go large, Shaun of the Dead, Jackass Trilogy
Music: The Prodigy, Scooter, Aphex Twin, Altern8, Pendulum, death grips, Synthesized Lasagna and bonkers.
Books: PS2 Manuals, Sega Mega Drive Cheat book, The Prodigy Electronic Punks
Bloxed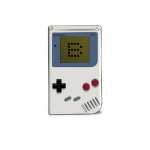 Videos: 91
Video Views: 3,391
Subscribers: 101
Allanbuzzy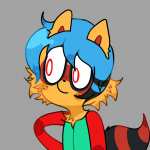 Videos: 42
Video Views: 13,384
Subscribers: 299
Whupps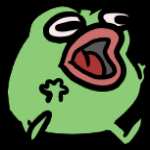 Videos: 4
Video Views: 152
Subscribers: 11
AM
Videos: 51
Video Views: 72,760
Subscribers: 1,670
Bubusquid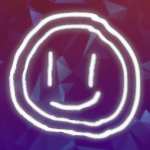 Videos: 14
Video Views: 1,243
Subscribers: 40
Homicide Videos: 4
Video Views: 14,626
Subscribers: 340
Bh83t9WLzc2ZNN7G Videos: 0
Video Views: 0
Subscribers: 291
KNIGH7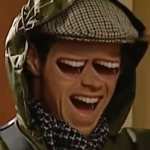 Videos: 8
Video Views: 498
Subscribers: 16
Recent Activity
sks2002 became friends with Lock

(3 weeks ago)

sks2002 became friends with Punchy207

(2 months ago)

sks2002 became friends with FUCKKOLYMA

(2 months ago)

sks2002 became friends with Hdxjx

(3 months ago)

sks2002 became friends with lolwut

(3 months ago)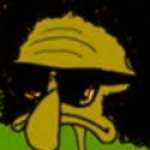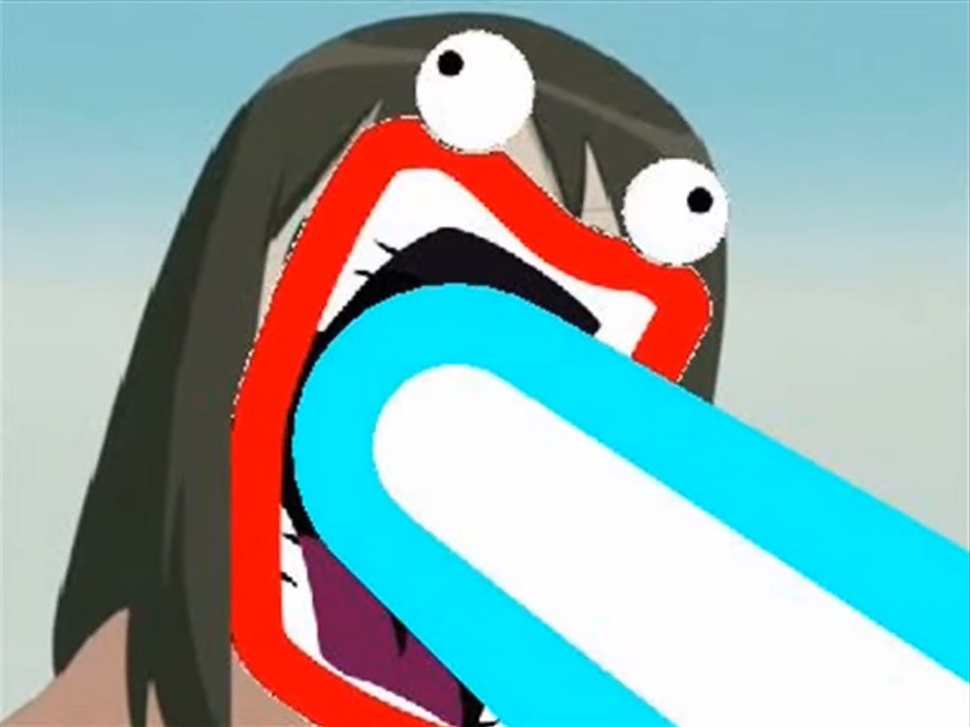 Breadbug
(3 months ago)
-1 SUBSCRIBERS!?!?!?!?!?!
hwilliams8548
(4 months ago)
How the actual frick did u add an iframe to your custom box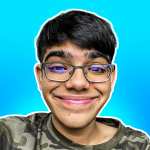 N3ON
(5 months ago)
NICE CHANNEL BRO!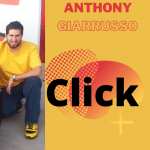 Zethya
(6 months ago)
Hey lad, it's-a-me the creator of a very postal christmas!
Please
log in
to post a comment!