Age: 25
Name: Sumiko
Age: 24
Gender: Female
Nationality: Thai
Hair: Black
Eyes: Gray
Height: (155 cm) 5'1
Weight: (41 kg) 90 lbs
Status: Single
Siblings: an older brother (Hideyoshi)

Likes:
Nintendo
Anime
Video Games
PS1 (Best system ever, lol)
Tenchu
Boys
Collecting Plushies

Dislikes
Disney and it's fanbase (Yeah, I'm looking at you, beaner)
Haters
Faggots
Liberals/Democraps (because they cheat)
Rap
MLP
Steven Jewinverse (Stupid SJW show)
2:59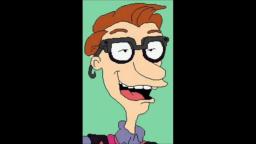 Drew Pickles Reacts to His Redesign From the Rugrats Reboot
1 month ago
24 views





3:16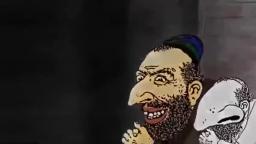 Moon Man - Jew Pizza
1 year ago
2,727 views





Recent Activity
Sumiko became friends with Launch

(1 week ago)

Sumiko favorited a video

(3 weeks ago)




Sumiko became friends with Kagura

(1 month ago)

Sumiko became friends with Kuriko

(4 months ago)

Sumiko became friends with Tatsuki

(4 months ago)
TheVideoGamer64
(1 week ago)
Oh yes it is, it's a very fun and an addicting game. :)
TheVideoGamer64
(1 week ago)
That's fun . :) I've been playing KABOOM, Circus Atari, and a few other games that I've been playing on my Atari 2600. :)
TheVideoGamer64
(3 weeks ago)
That's good and you're welcome. :) Played any video games lately?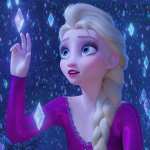 XODisneyRoxXO
(4 months ago)
Like, Disney is like, way more well known than like, dumb anime!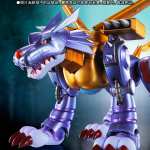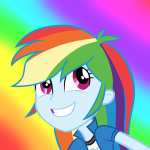 Pegasister4Life
(5 months ago)
You give women a bad name! But I bet you're just a daddy's girl who's afraid of rebelling!
TheVideoGamer64
(5 months ago)
Hey welcome to VidLii. I hope you will enjoy this very awesome site. How's your day going?
Please
log in
to post a comment!