Recent Activity
Chromis commented on a video

(10 hours ago)




How to shock the Europeans?

@Krautsmeter Oh, are you racist? ))) I'm completely white. And my entire family, which began in the eighth century AD, is only white ))) In Russia, ...

Chromis commented on a video

(3 days ago)




Chromis commented on a video

(3 days ago)




Has food ever run away from you?

@Gigachad What happened in 1905 was a long time ago. But in fact, Russia defeated Japan in 1945 - and there was absolutely no need for the Americans t...

Chromis commented on a video

(3 days ago)




Chromis commented on a video

(6 days ago)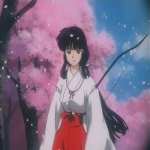 boa654
(2 months ago)
hi want to be friends
Chromis
(3 months ago)
@JeffoElRey
everything is good in Russia. Found a good bar with a friend, fifteen minutes drive from my house.
In September, I'm on vacation, I'm leaving for a couple of weeks in the Crimea - I bought a new backpack and a new sleeping bag, ordered a GoPro camera. I took a new laptop, Toshiba has already outlived its own.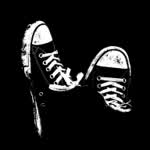 JeffoElRey
(3 months ago)
How is it in Russia right now?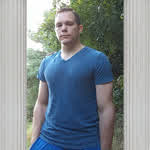 4dojo
(10 months ago)
Very fascinating.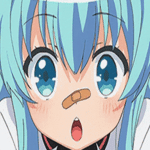 Please
log in
to post a comment!