SorteKat
Believe in yourself and know that you are. Know that there is
Videos: 42
Video Views: 1,787
Subscribers: 75
Videos: 40
Video Views: 1,370
Subscribers: 42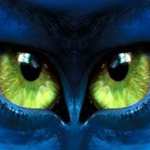 frederyck
Welcome on board. I'm not there for any race and I don't sub for sub !
Videos: 21
Video Views: 1,912
Subscribers: 23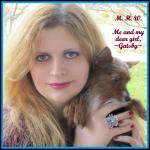 PoetessPossessed
My Upload Stars Channel: https://uploadstars.com/user/PoetessPossessed
Videos: 10
Video Views: 2,154
Subscribers: 16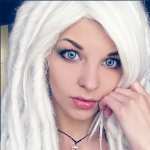 Kandace
❤ Thanks for your visit. Please have fun here, and come back soon.
Videos: 34
Video Views: 4,594
Subscribers: 83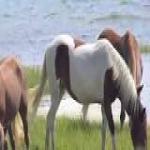 Videos: 47
Video Views: 3,770
Subscribers: 63
TheVideoGamer64
Welcome to my channel everyone. I was known as SegaSaturnGamer48 on
Videos: 329
Video Views: 21,582
Subscribers: 984
Markhoss
I am back. I've made actions in my life! Striving for life. As long as
Videos: 1
Video Views: 37
Subscribers: 4