frederyck Joined: Oct 13, 2017 Last Sign In: 3 months ago Subscribers: 31 Video Views: 3,317 Channel Views: 763
Welcome on board. I'm not there for any race and I don't sub for sub ! I hope that's very clear. I'm only interested by beautiful musical videos. I wish you a very nice and happy day..;)
SorteKat
(4 months ago)
We stopped in just to say hello and to visit. Have a Happy New Year our friend.
SorteKat
(2 years ago)
Hello our friend! Wanted to stop by and wish you a good afternoon! Big hugs from us both!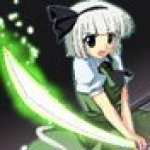 CrystalFairy
(3 years ago)
hello long time no see my old fellow...

how have you been? TheRoyalGuy
(4 years ago)
Hello my dear friend Frederyck, I'm very happy to see you again ◠‿◠
I subscribe and invited you.
Have a great Weekend ☀
Best Regards, Carlos
Naturelover
(4 years ago)
Hello dear Frederyck,i wish you a beautiful Weekend ahead 🌞

░░Ƹ̵̡Ӝ̵̨Ʒ ░❤️░░░Ƹ̵̡Ӝ̵̨ƷHugs,Veronica ░❤️ ░░░Ƹ̵̡Ӝ̵̨Ʒ ░❤️ ░░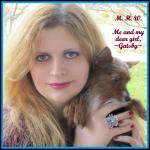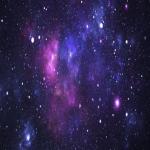 4dojo
(4 years ago)
no problem. thanks
Please
log in
to post a comment!