Markhoss Joined: Aug 17, 2019 Last Sign In: 3 days ago Subscribers: 6 Video Views: 22 Channel Views: 160
Age: 22
Hi everyone I am a retired youtuber because I don't like the theme design of yt, also there restricting policies over there I didn't like so I just quit making videos over there but have already started here, so brand new videos will be here and only here Vidlii looks nice, as long as you treat people nice you will get the same back.;-)

Over here I will most likely be making PSX or old game videos, thinking of uploading my tortoise videos here but other then that we'll see.
Occupation: Making the best out of the worst so I guess you could say I am an alchemist lmao
Schools: I run away from education, I never got accepted there because I am different, Learned from failure and life
Interests: Anything creative really but what I love most is writing notes of ideas and thinking deep about them
Movies: Either comedies like Louis De Funes, Bud Spencer & Terrence Hill or lately mysteries, documentaries or spiritual enhancement
Music: Every genre has something magic in it I'm strange I either like really fairytale type of music or really dark mood is the reason
Books: Lifechanging Self Help Books with an everlasting effect. Or skyrim books
Recent Activity
Markhoss commented on a video

(1 week ago)




Twinsanity

@SorteKat It sure is it's a memory from my childhood too.:-)

Markhoss commented on a video

(2 weeks ago)




Markhoss became friends with MovieCollector64

(2 weeks ago)

Markhoss commented on a video

(3 weeks ago)




Twinsanity

If you're here early make sure you wait for the video quality to process and thank you! Once this video is fully processed and in the HD quality it's ...

Markhoss commented on a video

(3 weeks ago)




Twinsanity

*Full Video Description* I've been trying for PS2 games to run and perform well while trying to record them at the same time for well over 10 years n...
11:31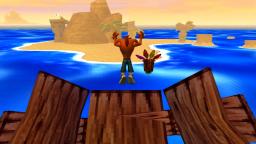 Twinsanity
3 weeks ago
7 views





0:53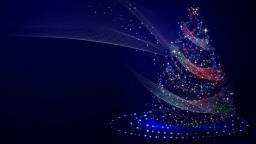 Welcome to my channel, information, happy holidays
1 month ago
15 views