Markhoss Joined: Aug 17, 2019 Last Sign In: 7 months ago Subscribers: 42 Video Views: 450 Channel Views: 785
Age: 26
*Some history*
I first created my original channel MrSailBoat on YT in 2010 The name is a reference for Big Bertha the Tortoise my pet since I refer to her as that previous channel name. There I joined to record Driver 2 Videos from the PSX and I codenamed myself as Icecold007 (Nowadays I laugh at that name but when I was a kid I adored it)
So then why am I with this name? The reason I made Markhoss is because I felt betrayed by the community when I did so much and was so friendly for almost nothing in return. That has changed since and the relationship was rebuilt I am now way more optimystic then ever before and still talk to those dear friends even from the beginning

You might find the following videos + Archived ones I've deleted that I may reupload

:Videos:
- CRT TV plays
- Big Bertha the Tortoise
- MrSailBoat (My oldest content)
- Special never seen before videos
- Outside Nature Videos (I haven't forgotten about that either)
- PSX~PS2 & Other Oldschool Games (Including what I started with Driver 2)
- Collected videos from the many channels I created (I now haven't changed my username since 2013 and sure as heck ain't looking back ;-)

Markhosss Awards (20 Dec 2021)
#4 - Most Subscribed (This Week)
#39 - Most Subscribed (This Month)
#49 - Most Viewed (This Week) - Gamers
#1 - Most Subscribed (This Week) - Gamers
#5 - Most Subscribed (This Month) - Gamers
(Show Less)

Channel Description is always "Work In Progress"
Country: Czech Republic
Schools: Life is a lesson in itself we were born to learn from our mistakes
Playlists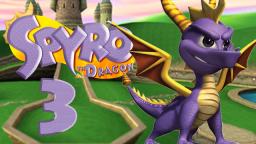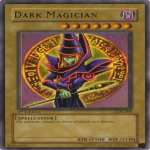 Videos: 184
Video Views: 7,490
Subscribers: 172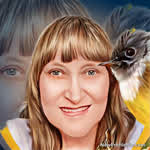 Videos: 74
Video Views: 4,979
Subscribers: 66 Videos: 0
Video Views: 0
Subscribers: 107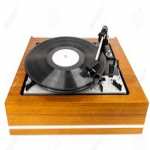 Videos: 67
Video Views: 3,427
Subscribers: 263
Videos: 17
Video Views: 377
Subscribers: 68