I don't hate or despise AT
So it seems like people here on Vidlii are buying his bullshit. I need to clear the air here. He blocked on Zippcast before I knew he existed because I am a brony. Why? Because his LMB MLP pictures got the crap downvoted out of them on Derpibooru so he started making pictures of LMBs killing MLPs, took it out on the whole fanbase. LMB was created because he started to despise the Happy Tree Friends fanbase. He'll never admit it though.

It might have been about him in the past because I was bitter about him blocking me for such a stupid reason but now it's about the people he's manipulating.
More From: mattwo
Related Videos
Video Responses (

0

)
Sign in to make a video response
Text Comments (

16

)
Sign in to post a comment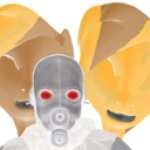 0
@11ryanc
That said, these supposed "actual humans" are breaking YouTube's own rules as a result.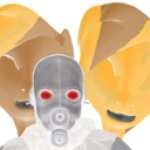 0
@11ryanc
Considering what happened to RedExec, there may have been actual humans involved because their system is NOT supposed to work that way.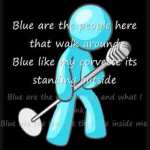 1
I don't support or condemn AT. I've known of him for years, initially on ZC. I almost-sorta supported him at one point. There were always allegations of him viewbotting, but that was at a time where people were all pointing fingers at each other for the same thing. I definitely wouldn't put it past him though...
Now, as of recent. This is my beef with AT: He complains about YouTube, yet abuses the copyright-claim system to take down rants he dislikes. These were removed on the grounds of copyright infringement, not breech of community guidelines. That is pure falsification. He also uses the trademark symbol, yet nobody can match match it to his branding. I don't hate him, and I refuse to feed the drama. But I HAAAATE seeing the system abused like this. I mostly blame Google for automating shit so much that this is even possible.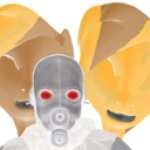 0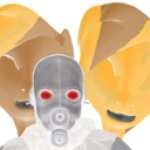 0
@iloveanime721
As I said in the video I don't know if he currently is viewbotting but based on his track record, it's all too likely. He got banned form Zippcast for it but for some stupid reason was allowed back until he was banned for harassment, then some time later RedExec banned him from VBF for it. 0
@iloveanime721
View botting is when you use external means to inflate your video views.
0
@mattwo
it's not my business to ask but...what happened? and i heard rumors about viewbotting. what is viewbotting? i dunno what does it means :(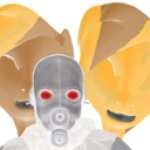 1
@iloveanime721
He apparently isn't capable of understanding that what he is doing is wrong.
0
@mattwo
judigng from both of you, i can tell both of you have been hurt. i'm happy that you have the courage to try to forgive MrATAndreiThomas. i hope you guys can become friends.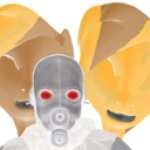 0
@BoredWithADHD
I never said you did. The "you're" is meant to be referring to no one in particular.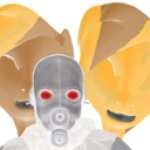 0
| | | |
| --- | --- | --- |
| Date: Jul 22, 2017 | Views: 265 | Ratings: 12 |
| Time: | Comments: 16 | Favorites: 0 |