Age: 24
Name: Akane Kazama
Age: 24
RP Age: 15
Hair: Brown
Eyes: Blue
Height: 157cm (5'2)
Weight: 43 kg (96 lbs)
Status: Taken
Siblings: two older brothers.

Likes:
Boys
My boyfriend
Anime/Manga
Good music
JPop
Rock music
My brothers
Sailor Moon
Cute stuff

Dislikes:
Liberals
My brothers fighting
Disney
Anime Haters
Lolicon/Shotacon
The bad Anime fans
Trolls (some)
YouTube
Susan Wojicki (however the fuck you spell her name)
MLP
Bronies
Daisuke
Videos: 1
Video Views: 100
Subscribers: 57
Yoshimasa
Videos: 24
Video Views: 2,364
Subscribers: 179
Goromaru
Videos: 1
Video Views: 74
Subscribers: 98
Misao
Videos: 0
Video Views: 0
Subscribers: 89
Shizuka
Videos: 4
Video Views: 727
Subscribers: 184
Rin
Videos: 8
Video Views: 778
Subscribers: 181
Sayo
Videos: 6
Video Views: 619
Subscribers: 153
Tomoko
Videos: 0
Video Views: 0
Subscribers: 88
Recent Activity
Akane became friends with OnionKnightIII

(3 days ago)

Akane became friends with KyokoChan

(1 month ago)

Akane became friends with Nanao

(1 month ago)

Akane became friends with Nina

(1 month ago)

Akane became friends with Souji

(1 month ago)
Rin
(6 months ago)
I will admit, it is cute.
JombsMinionsTwin
(6 months ago)
OOOOOOOOOOOOOOOH! SEXY BG! IMMA JERK OFF TO THIS ALL DAY LONG!
Rin
(6 months ago)
I'd be careful with that background. The tie up spammers will flock to your page like a bunch of vultures on a dead body. Trust me, I know.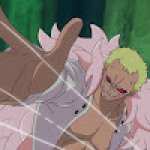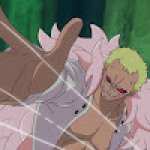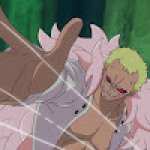 Please
log in
to post a comment!